How do some of the most successful people in the world wind down after a busy day?
Some don't — they just work through the night and get by on as little sleep as possible.
But others have set up specific bedtime rituals.
Sticking to a comforting routine around bedtime can help people sleep better, according to the National Sleep Foundation.
Here are the evening routines of 11 successful individuals, including Oprah Winfrey, Jeff Bezos, and Mark Zuckerberg:
Virgin founder Richard Branson eats dinner with family and friends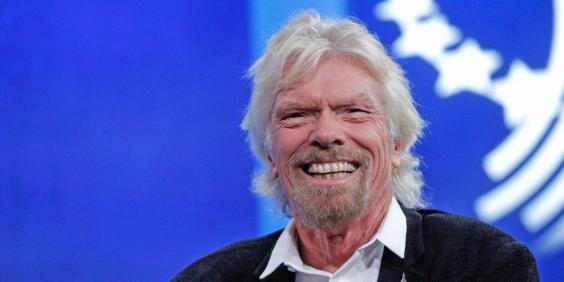 Before turning in around 11 p.m., Branson winds down with family and friends after dinner, Business Insider reported. He wrote that "stories are shared and ideas are born" during such conversations.
Facebook CEO Mark Zuckerberg tucks his kids in
Every night, the Facebook CEO tucks his daughter Max in with a traditional Jewish prayer, the "Mi Shebeirach," The Huffington Post reported. It's likely the tradition still continues, given Zuckerberg and his wife Priscilla recently welcomed another daughter, August.